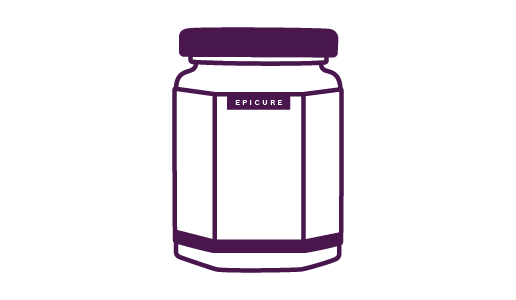 ALL FOOD
Made with clean ingredients. Expertly crafted. Gluten free. Make meals quickly and deliciously.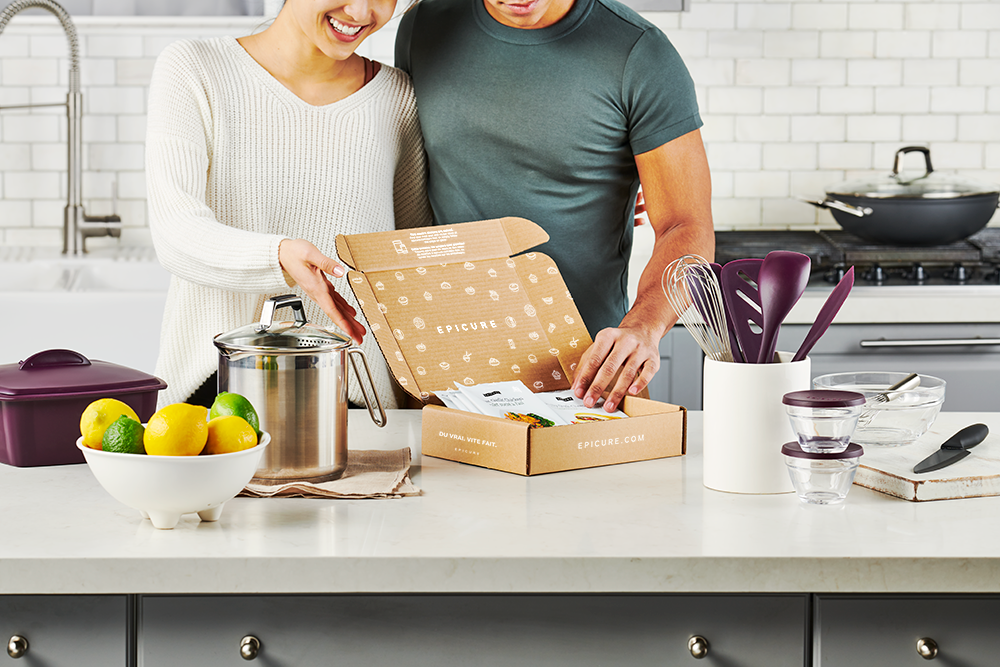 EPIC DINNERS START HERE
7 healthy meal solutions & more delivered monthly!
New must-have products
Hear about new arrivals, special offers & more.
Please enter a valid email address.
Please check the checkbox to continue.
Seasonal recipe favorites
Looking for better-for-you, gluten-free desserts?